Have you experienced this for yourself ?
During UAVaid's deployment to rural Sierra Leone, May 2023, the team witnessed first hand the challenges posed by inadequate road infrastructure in remote and rural areas.  It brought into sharp focus the value that drones can bring by simply flying over the terrain, altogether bypassing the reliance on the road network to deliver items to or collect data from  difficult to reach communities.
A few photographs and videos of our experiences…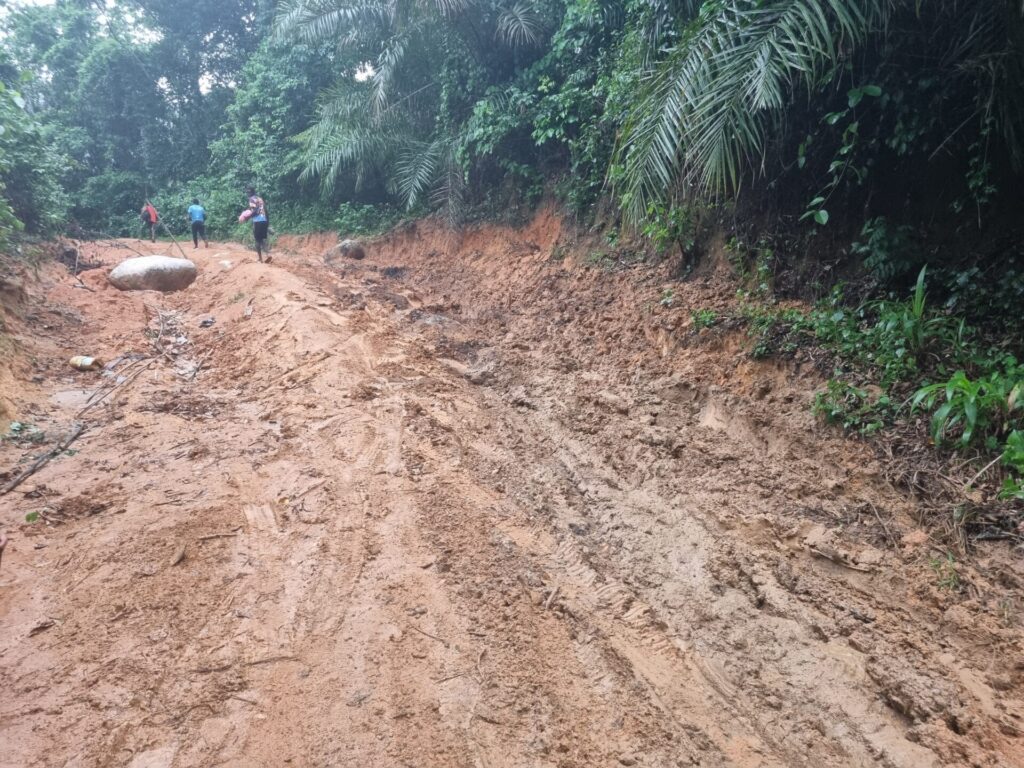 Although it was not even the rainy season, the road was almost impassable.
Slow going…
The uneven roads are a frequent cause of vehicle breakdowns and damage.
——————————–
Our thanks go to Tacugama Chimpanzee Sanctuary for their excellent drivers !!