PRODUCTS
Aircraft and Support Equipment
MIXED FLEET
UAVAID operates a unique mixed fleet of UAS (unmanned aerial systems) 'drones'.  This approach allows us to match the optimum drone platform to the application to provide the best quality and standard of results and service.
Our fleet includes the long range, multi-role HANSARD ( WORLD EXCLUSIVE ) , as well as a selection of other aircraft more widely available.
HANSARD
HANSARD is a unique drone by UAVaid which provides users in low infrastructure contexts with a multi-role aerial system of exceptionally high performance / low cost.
Operating individually or in teams, HANSARD partners cutting-edge capabilities with exceptional flexibility of use and application.  It's low support footprint makes it ideal for operations in remote areas of the developing world.  The unique airframe, of fixed-wing configuration, delivers significant improvements over hybrid or copter type drones with high payload, range and aerial stability suitable for a wide range of applications.
HANSARD couples the latest advances in electronic processing, miniaturisation, communications and flight control, with proven, robust and rugged technology, to create a simple format that provides logistics and data capture capabilities in a low cost and field-reconfigurable product.
For more information about the capabilities of the systems, please contact us using the links on the homepage.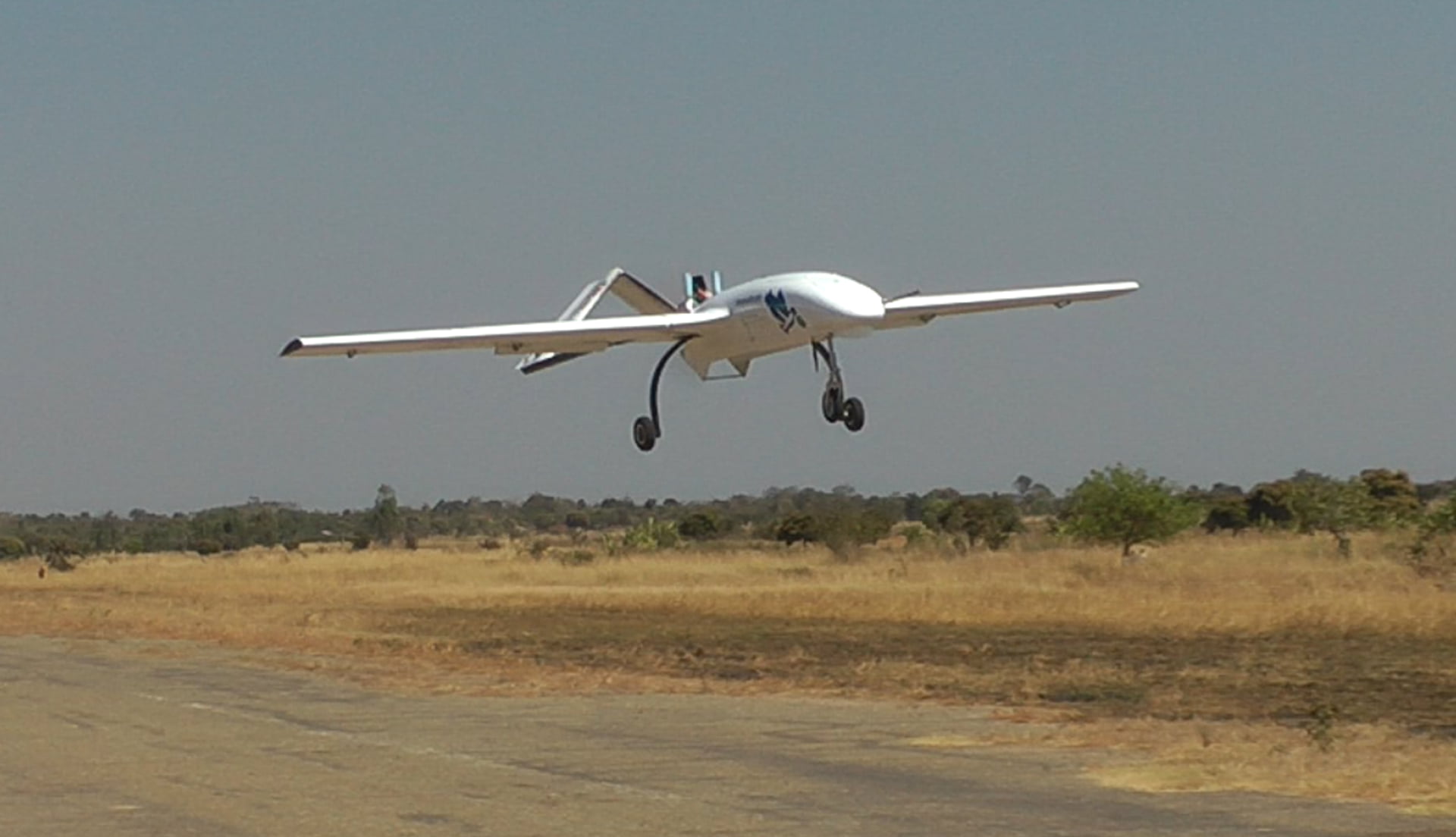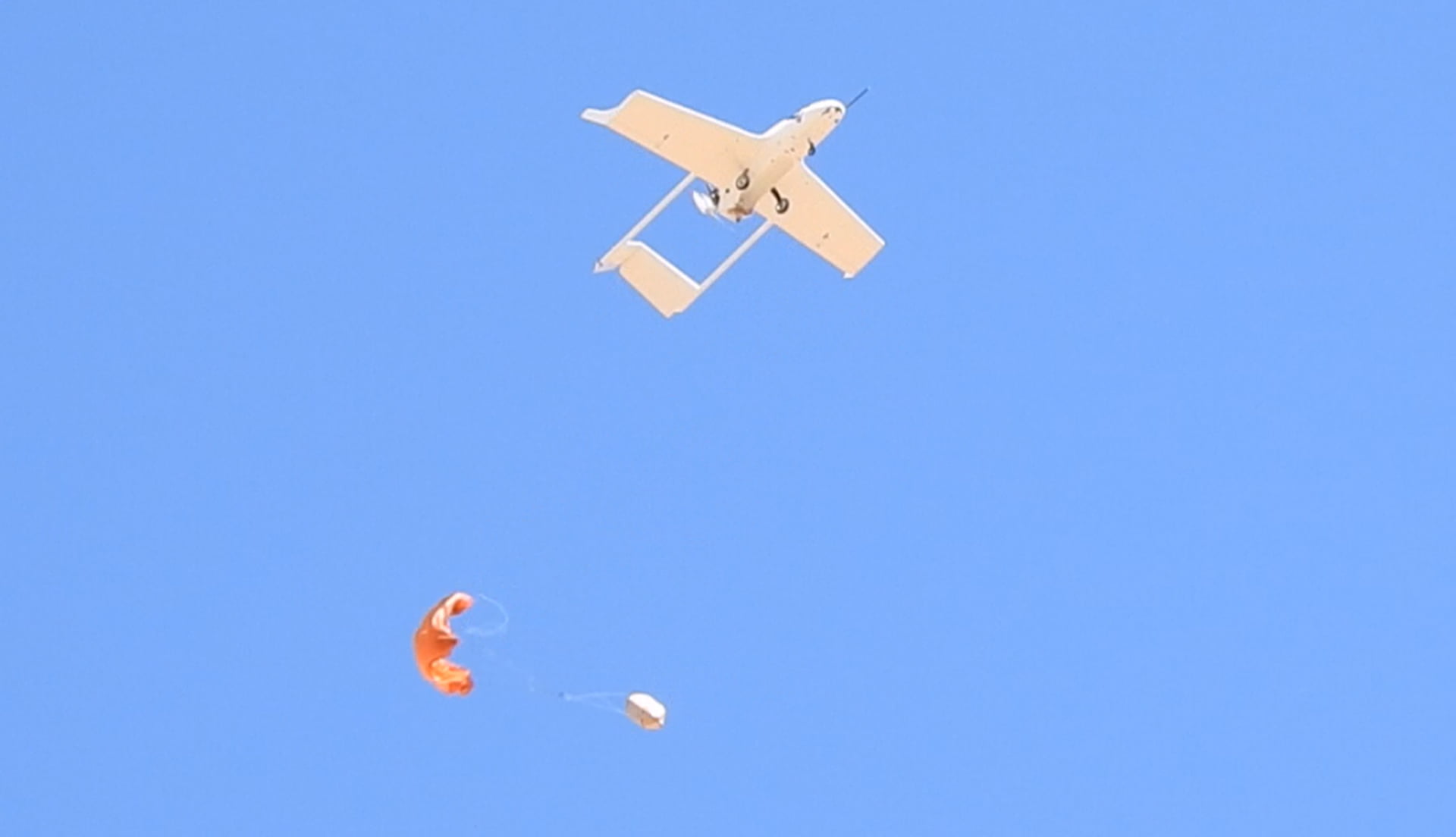 Designed for the Developing World
UAVaid systems are optimised for use in remote and rural areas in the developing world and disaster zones.
The low maintenance requirements, non-specialised fuel requirements, high ruggedness and simple operator training programmes, allow local operators to successfully enjoy reliable and effective use for long periods in low-infrastructure environments.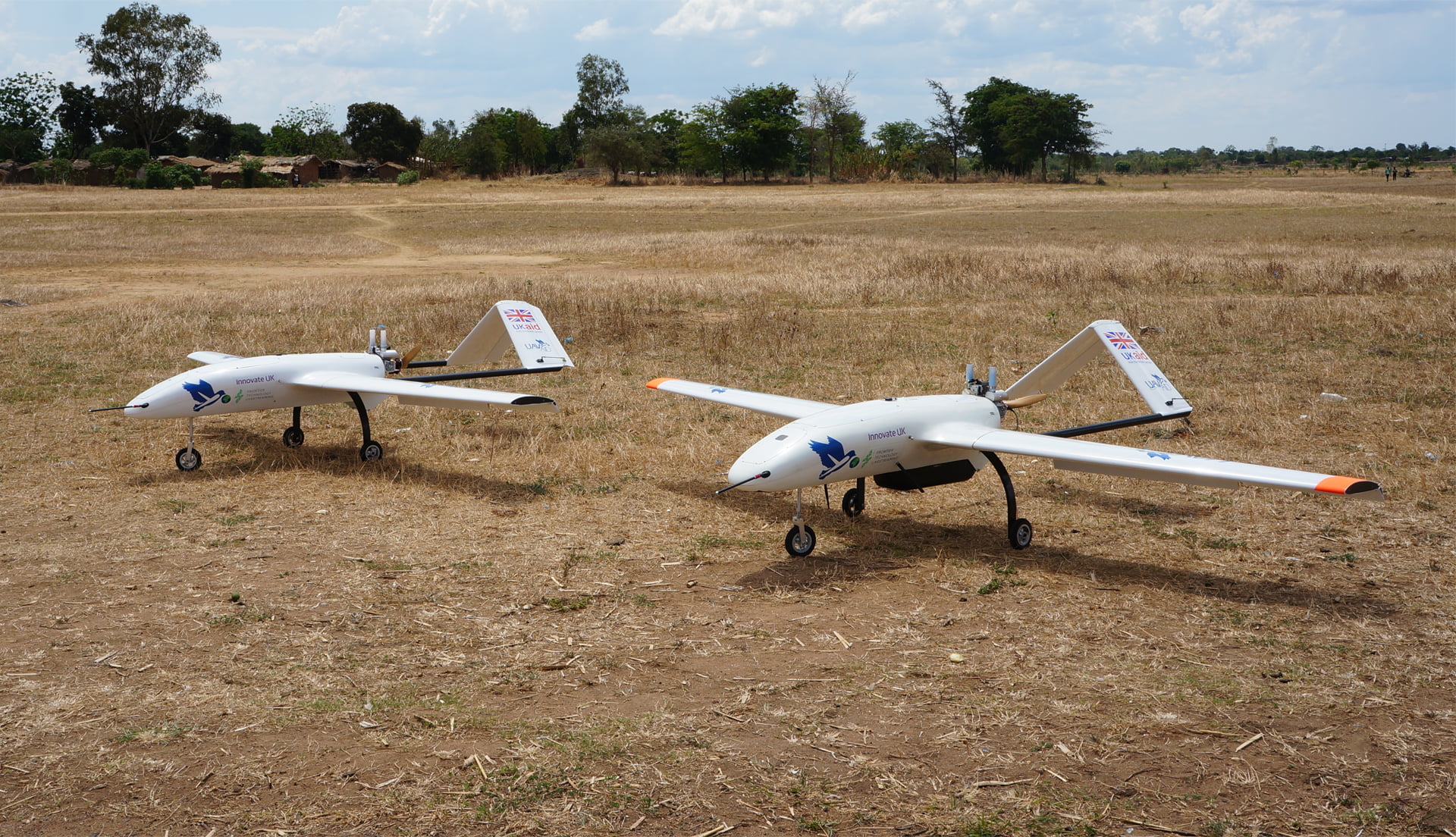 Ground Facilities
Kept to a minimum, the limited ground facilities and infrastructure required for safe operations allow rapid setup in new areas, presenting users with a uniquely mobile, yet extremely long range  range capability.
Our launcher systems are based on proven technology, used and tested in the worlds harshest environments.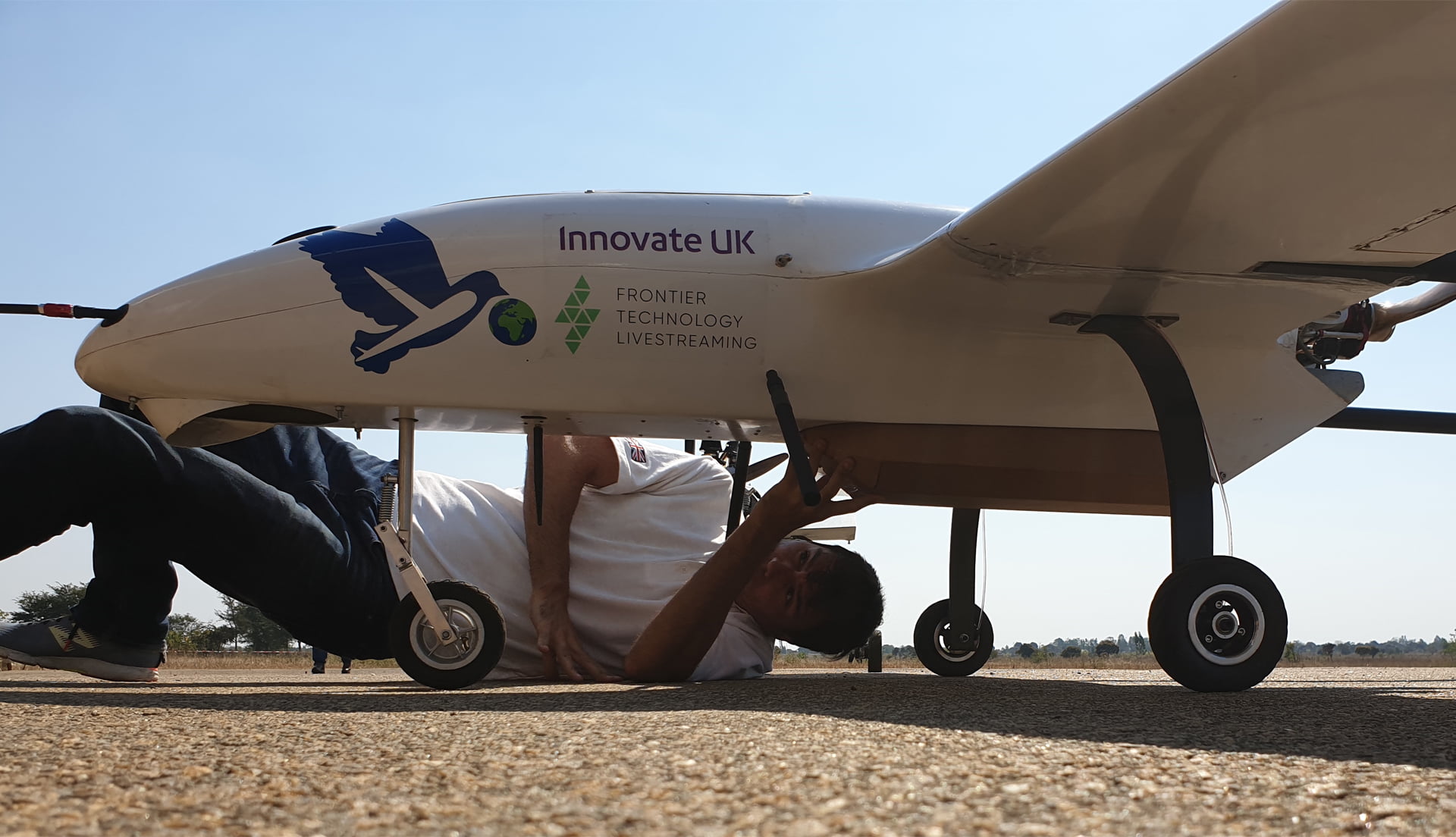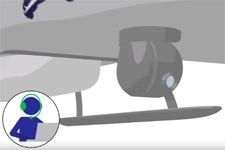 High Definition camera(s) on the aircraft are capable of producing superb quality images and video, viewable by the operators in real time.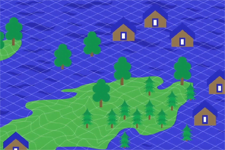 2D and 3D Mapping
Using the long range of the aircraft, large areas can be maped by both 2D and 3D digital formats, extremely quickly and cheaply.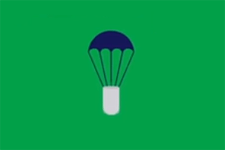 Aerial Delivery
With exceptional load carrying capacity and long range, the HANSARD is capable of supporting entire regions with a 1 hour direct-delivery service.