UAVaid
World class, multi-role drones, designed for operations in the worlds remote and difficult to reach areas.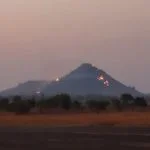 Humanitarian Assistance
Rapidly deployable capability to provide (1) live aerial video surveillance (2) mapping (3) critical aid delivery.   Reconfigurable in-the-field and optimised for large scale natural disasters.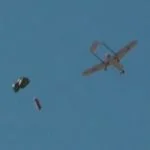 Cargo Delivery
Logistics delivery platform for short-medium-long-very long ranges.  Suitable for delivery of wide range of supplies including medical and cold chain to remote and difficult to reach areas.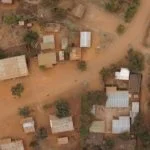 Mapping
Rapid large-area mapping.  Proven in remote Africa, High Resolution images suitable for 2D and 3D map generation.  Ideal for climate change mitigation, flood planning, agriculture development, coastal mapping.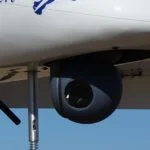 Live streamed aerial video at long range.  Suitable for anti-poaching, environmental monitoring, border patrol , evidence gathering and applications needing an eye-in-the-sky.
PRESS RELEASE: UAVAID and I-CONIC Announce Groundbreaking Technology Partnership for To Speed Up Disaster Assessment LONDON and STOCKHOLM – 23 November 2023 In a significant stride towards speeding up the emergency response to large-scale disasters and global...
read more