UAVaid represented Project SeaWatch at the UKRI Future Flight Challenge Phase 3 Cohort Event held at Aston University in late March.
This event followed UAVaid's news that their FFC project funding had been extended to support net-zero development.
The event was designed to bring together the cohort of Future Flight Phase 3 teams to discuss ideas, share potential opportunities and opinions, as well as update each other and the FFC leadership on upcoming news.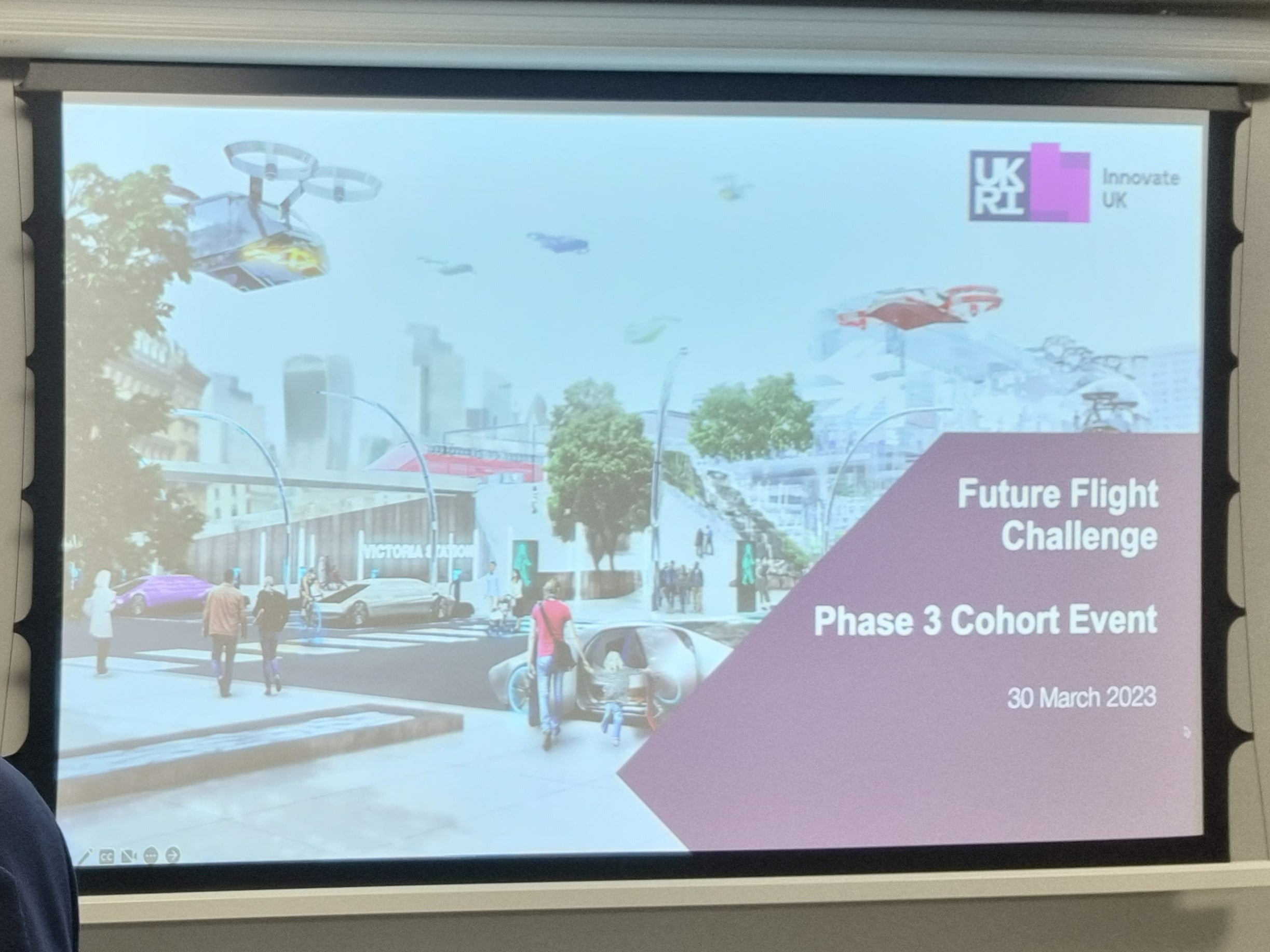 UAVaid co-founder Daniel Ronen represented Project SeaWatch at the cohort event where he met with other FFC project representatives.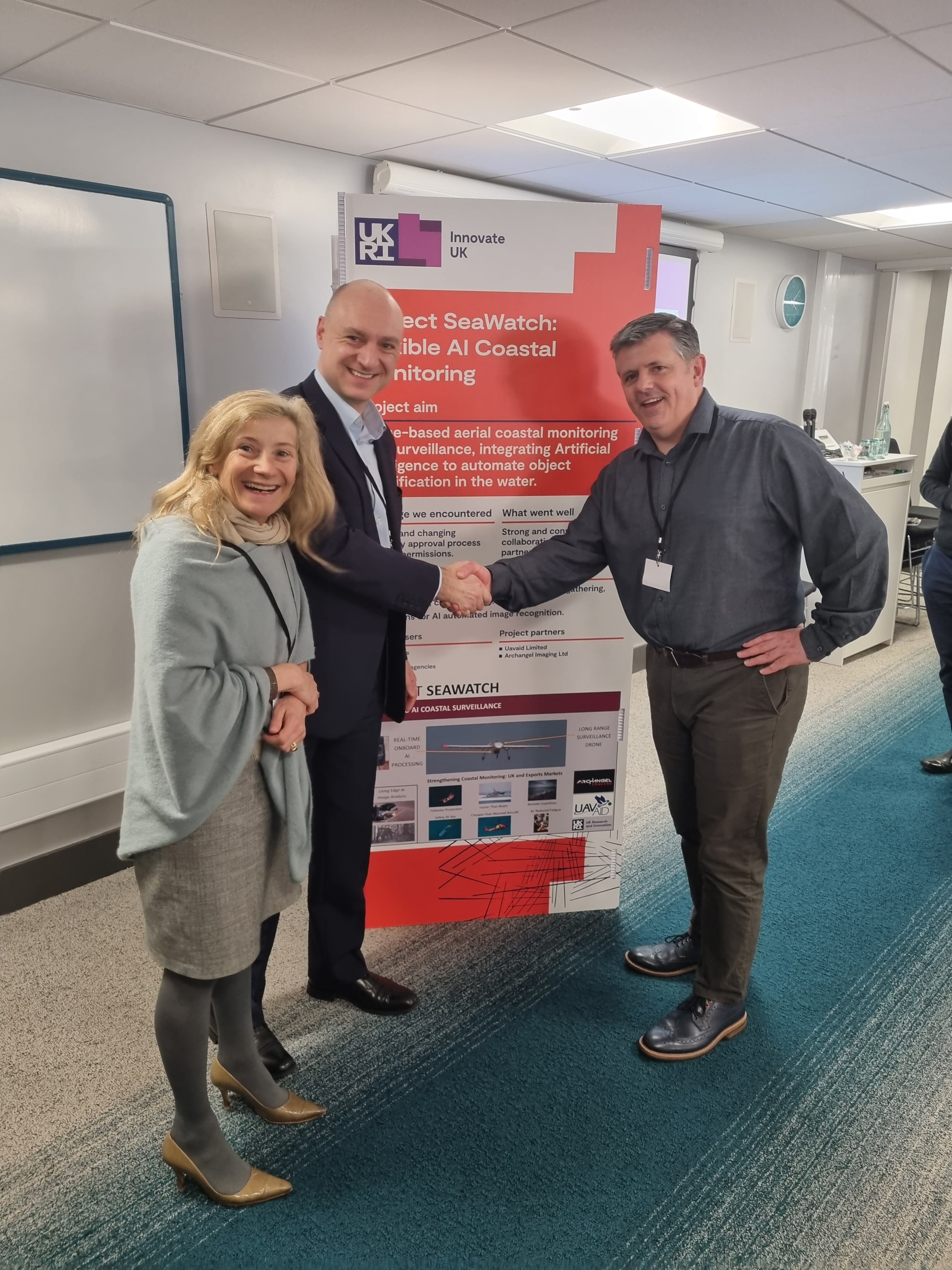 The Future Flight Challenge is a publicly funded technology development programme to build the aviation ecosystem needed to speed up the introduction of electric sub-regional aircraft, advanced air mobility vehicles and drones into the UK. It works with industry, academia, government and regulators to transform how we connect people, deliver goods and provide services. More information can be found here: https://www.ukri.org/what-we-offer/browse-our-areas-of-investment-and-support/future-flight/