In a major milestone for UAVAid and all 'humanitarian' drones, the Hansard UAV platform has been awarded a certificate of airworthiness for experimental flight by AESA (Spanish Civil Aviation Authority). This is the first time a multi-role humanitarian drone has ever been awarded this level of approval by an official aviation authority, anywhere in Europe.
UAVAid co-founder James Ronen, who led the technical development through the process, said "This is a tremendous achievement, and the first of its kind for a UAV of its class and type in Europe EVER. The application process has required an enormous effort: we have submitted over 30Gb of data, conducted numerous stress tests, extensively documented our operating procedures and protocols, modelled airflow and much more. We are delighted with this achievement and what it means for the humanitarian drone sector as a whole."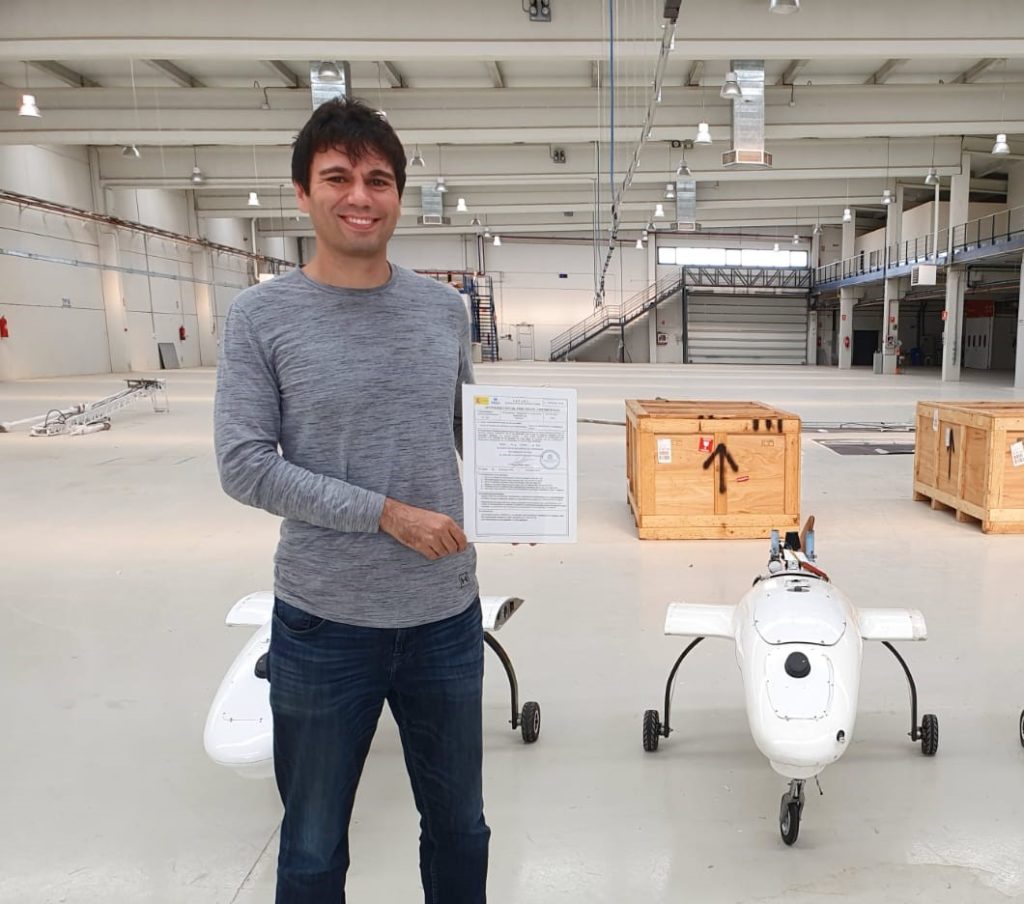 He continued "In gaining this approval, we have been able to help raise safety standards and ensure UAVAid maintains its leadership position in the responsible development of this next generation technology".
In commenting about the impact of this award on the wider context, UAVAid co-founder Daniel Ronen said "We are delighted with this achievement. This award sets a new standard for the safe operation of drones in both new and existing contexts, with an internationally recognised 'safety case'. This certification will help speed the safe introduction of humanitarian drones in new areas where we can positively impact the welfare of local communities."
More information is available on request.