As part of a FTL/DFID project in Africa, UAVaid successfully integrated the Hansard UAV into anti-poaching and environmental monitoring activities with the Rangers in Malawi.
A team of Rangers were stationed in the UAV control room to monitor the live video stream coming from the UAV as it flew over the Kasungu National Park. In addition to monitoring the video, the Rangers controlled the UAV's nose-mounted camera using the 'game console controller', redirecting the view and zooming in on any points of interest. They were able to maintain contact with their colleagues on the ground via radio / cellphone.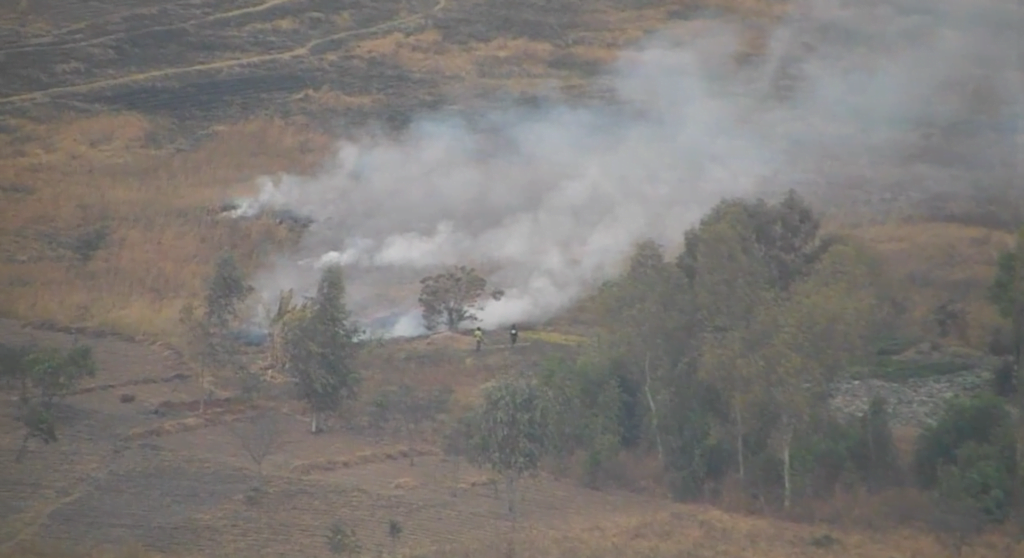 The programme was a complete success with live video being streamed back to the control room, viewed by Rangers who also controlled the rotatable 30x zoom camera in real time.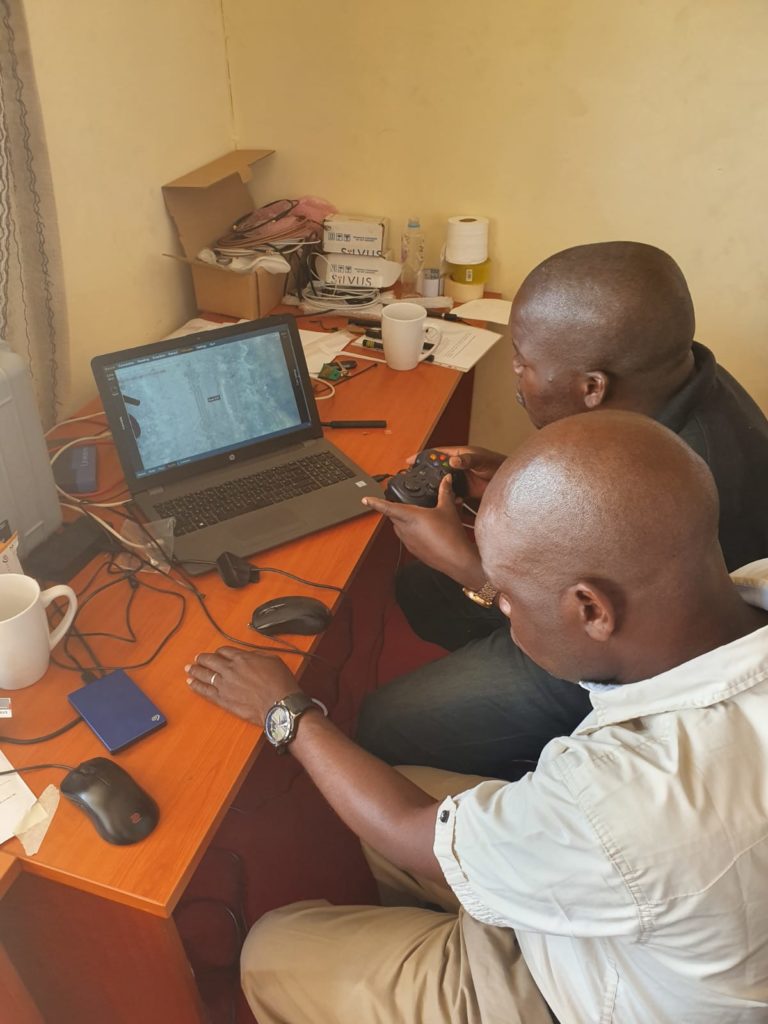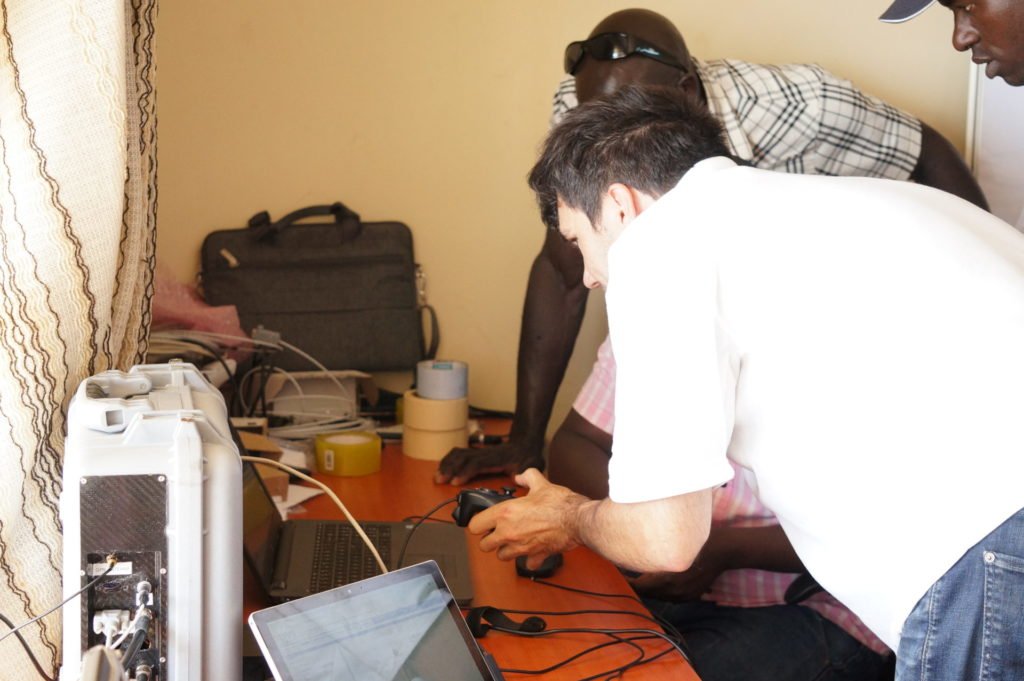 This project was not just about the technology itself, but also how it can be successfully and effectively integrated into the local services and organisations. To ensure this successful integration, UAVaid engaged with the Rangers both in the Kasungu Park and those who were temporarily assigned to the UAV ground control station at the Kasungu Aerodrome.